Writing
Our aims for our pupils
Click to enlarge our 'successful pupil' posters:
English curriculum statement
The English Curriculum at Bowling Green Academy has been designed in accordance with The Early Years Foundation Stage Curriculum and The National Curriculum. From the Early Years, children are encouraged to have a positive attitude towards reading and writing. At Bowling Green we believe that a quality English curriculum should develop children's love of reading, writing and discussion. We aim to inspire an appreciation of our rich and varied literary heritage and a habit of reading widely and often. We recognise the importance of nurturing a culture where children take pride in their writing, can write clearly and accurately and adapt their language and style for a range of contexts, audiences and purposes. We want to inspire children to be confident in the art of speaking and listening and who can use discussion to communicate and further their learning.
We believe that children need to develop a secure knowledge base in Literacy, which follows a clear pathway of progression as they advance through the primary curriculum. We believe that a secure basis in literacy skills is crucial to a high-quality education and will give our children the tools they need to participate fully as a member of society.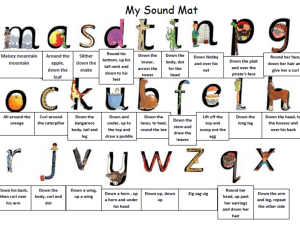 As part of our Read Write Inc. phonics scheme, we teach letter formation using these 'letter stories' (click to download).
Click the link below to see how we teach Writing at Bowling Green Academy, including transcription and composition skills from Reception to Year 6. You will see our Writing process of planning, drafting, revising, editing and publishing, and also further information on our handwriting lessons.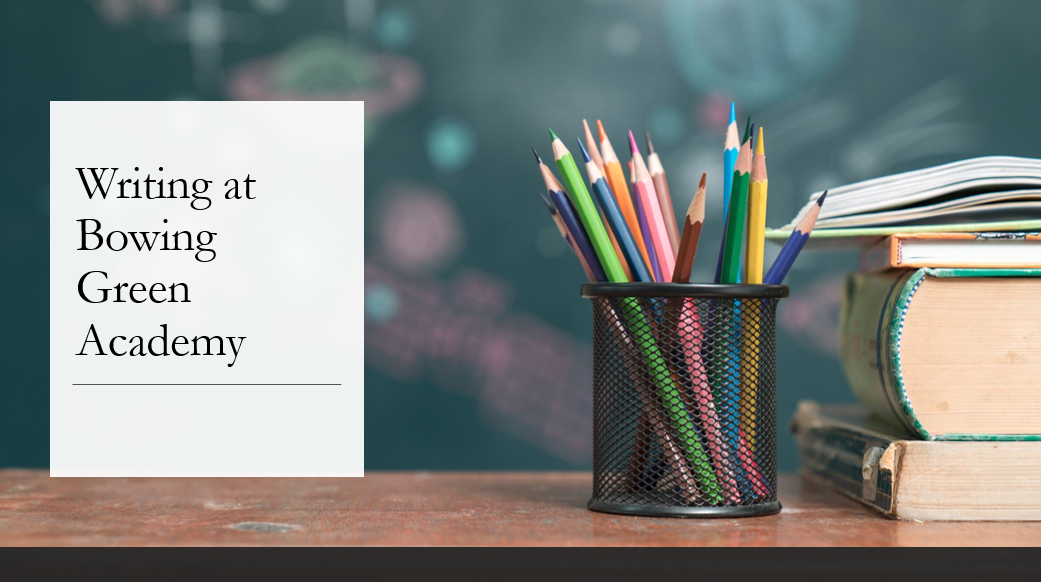 In June, we used two environmental texts to stimulate writing across school – from Reception to Year 6. See below to read some excellent examples of writing at Bowling Green Academy
In January, we used the same writing stimulus across school – from Reception to Year 6 – to support our children's writing outcomes. Click on the image from 'Lily and the Snowman' below to see some excellent examples.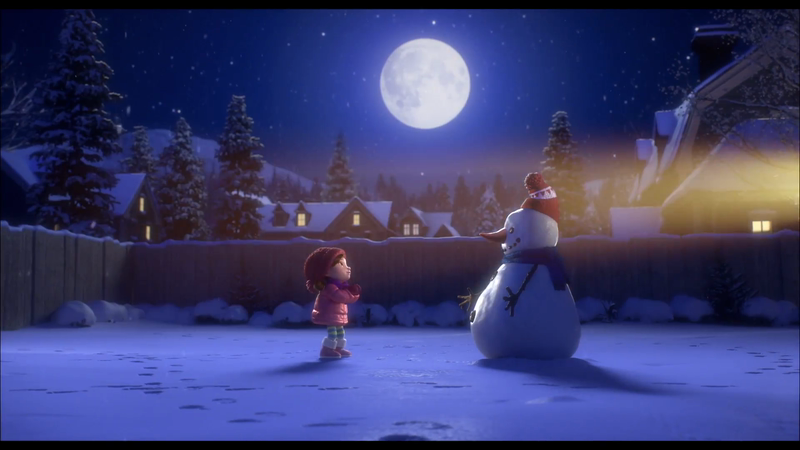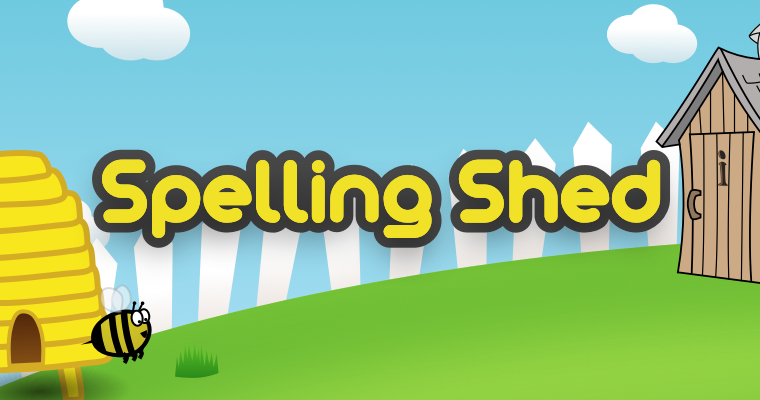 We teach spelling rules explicitly across school. Spelling rules are revised and practised regularly, using a variety of teaching techniques including overlearning. We send home spellings to practise on Spelling Shed. For further tips on how to learn spellings at home, visit here.