At Bowling Green Academy, we recognise the importance of teaching our pupils mutual respect for those of different or of no faith, and the shared values of Christianity and other major world faiths.
Our Religious Education programme includes the Calderdale/Kirklees agreed syllabus and focuses on the three faiths of Christianity, Islam and Judaism.
Within our school, British Values pervade much of what do on a daily basis, largely through what could be deemed the 'hidden curriculum'. This is where the school's ethos influences more abstract areas of personal development such as forming and maintain relationships, self-esteem and patterns of behaviour – all of which are considered crucial to prepare our children for life in modern Britain.
Our mission statement of 'Achieving Together' reinforces this ethos – our aims and values are:
To provide a safe and secure place to learn.
To provide a happy, caring and welcoming environment in which all work together.
To encourage self-esteem, independence and emotional intelligence.
To provide a variety of fun, stimulating, quality learning experiences which enable all learners to reach their full potential.
To provide a balanced, broad and differentiated curriculum, which is equally accessible to all, and which encourages learners to develop knowledge, skills and understanding.
To value and respect all, in our community and beyond.
To encourage perseverance and a positive attitude to learning.
To encourage healthy, safe life choices.
To build strong effective relationships with all in our community.
To create firm foundations for the future, as individuals and citizens.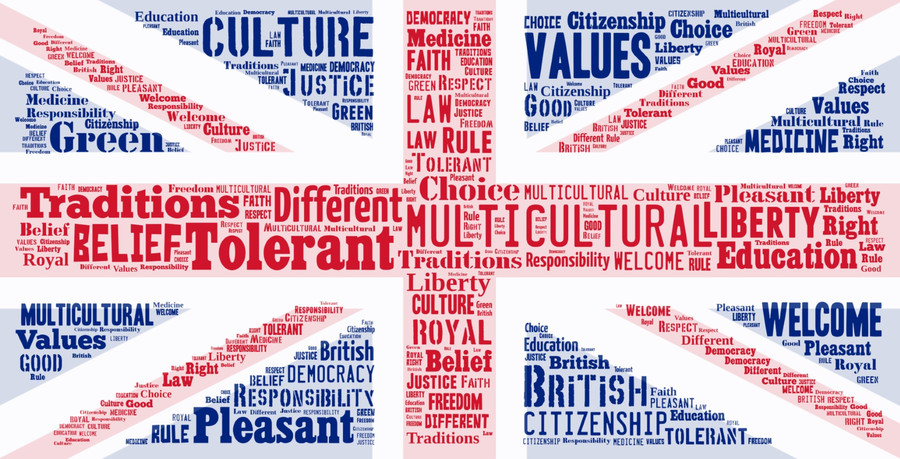 Click on the dropdown links below to find out more about British Values at Bowling Green Academy: