Ofsted Inspection 2023
I am thrilled to be able to share the report from our recent Ofsted inspection (27 – 28th June 2023).
The report celebrates Bowling Green's 'inclusive culture', 'high expectations', pupils' 'truly breath-taking character and maturity'
and our 'ambitious curriculum for all'. Please click on the following links to read:
our Ofsted report          our letter to parents          a letter of congratulations from our Trust
Many thanks to our staff, children, families, governors and Trust.     Mr Stuttard 
Principal's Welcome
Mr Jamie Stuttard
Principal
I would like to warmly welcome you to Bowling Green Academy where we all 'achieve together'. The children are at the heart of everything we do here, and I am extremely proud to be the school's Principal as it continues its exciting journey of continuous, evidence-based improvement and excellence. We want children to be the kite in our logo; to fly high, thrive and flourish both academically and personally.
Our Trust Vision
The Great Heights Academy Trust strives to always provide an inspirational, positive and welcoming environment where there is a sense of pride and fun and where everyone works together with confidence, enthusiasm and mutual respect. We aim to nurture academic, personal, spiritual and social development in a caring and professional manner so that all achieve their full potential and all can reach GREAT heights.
Parent Survey comments
Please see some of the really positive comments we were thrilled to receive in our 2023 survey.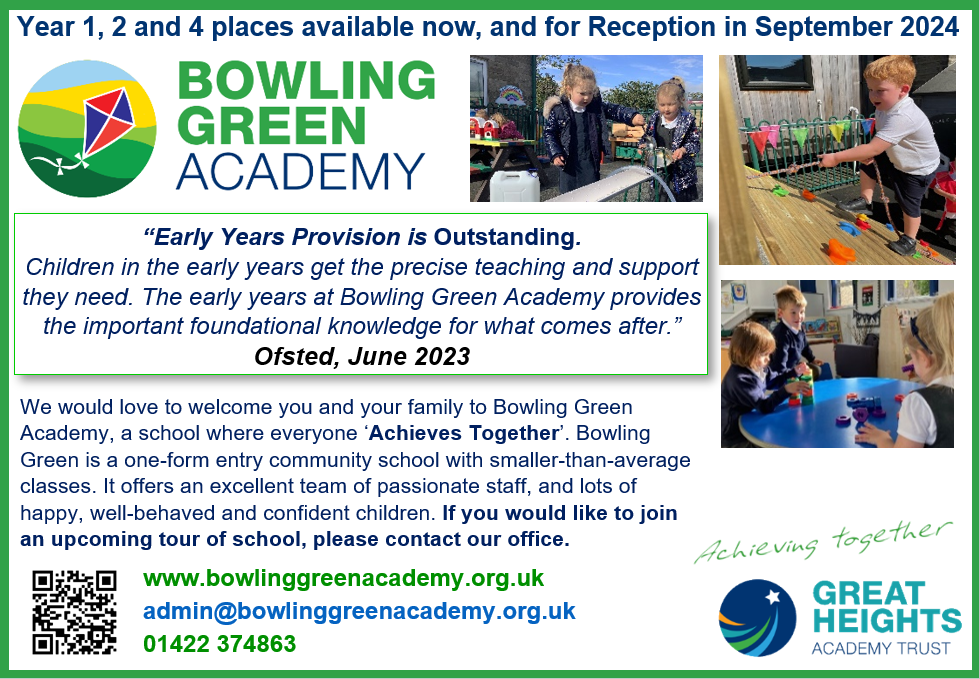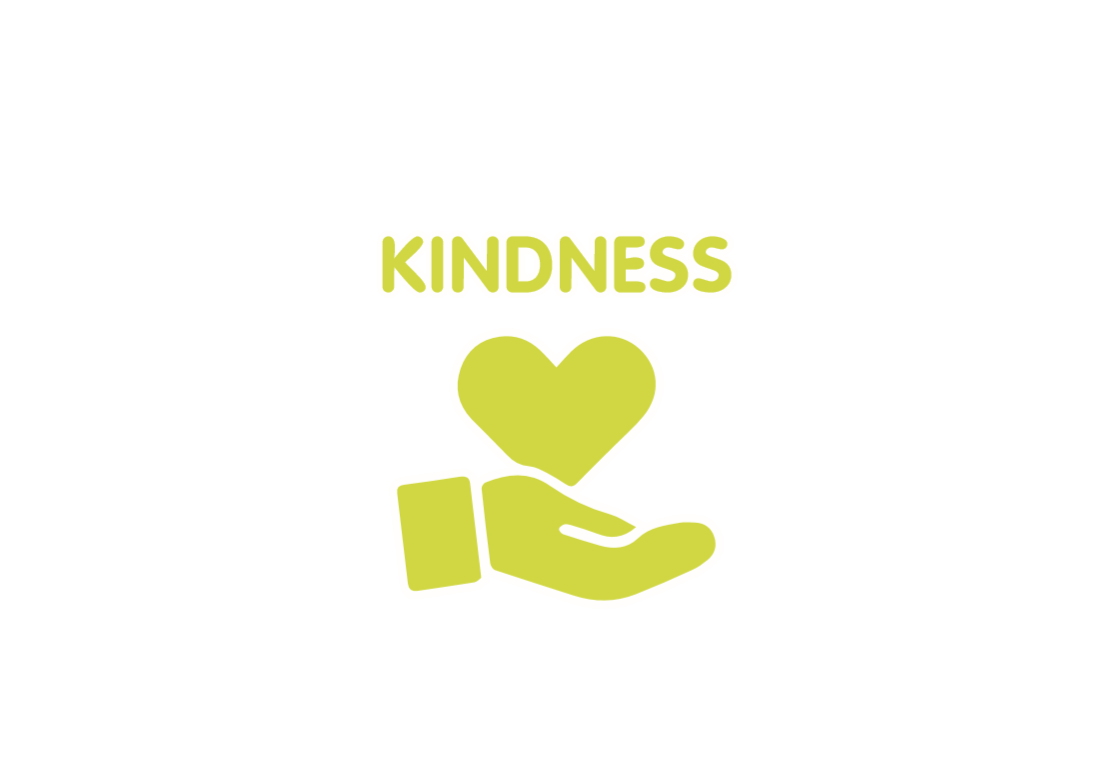 We are kind to others, prepared for life in modern Britain, kind to ourselves (mental health and wellbeing), and kind to our local area and environment.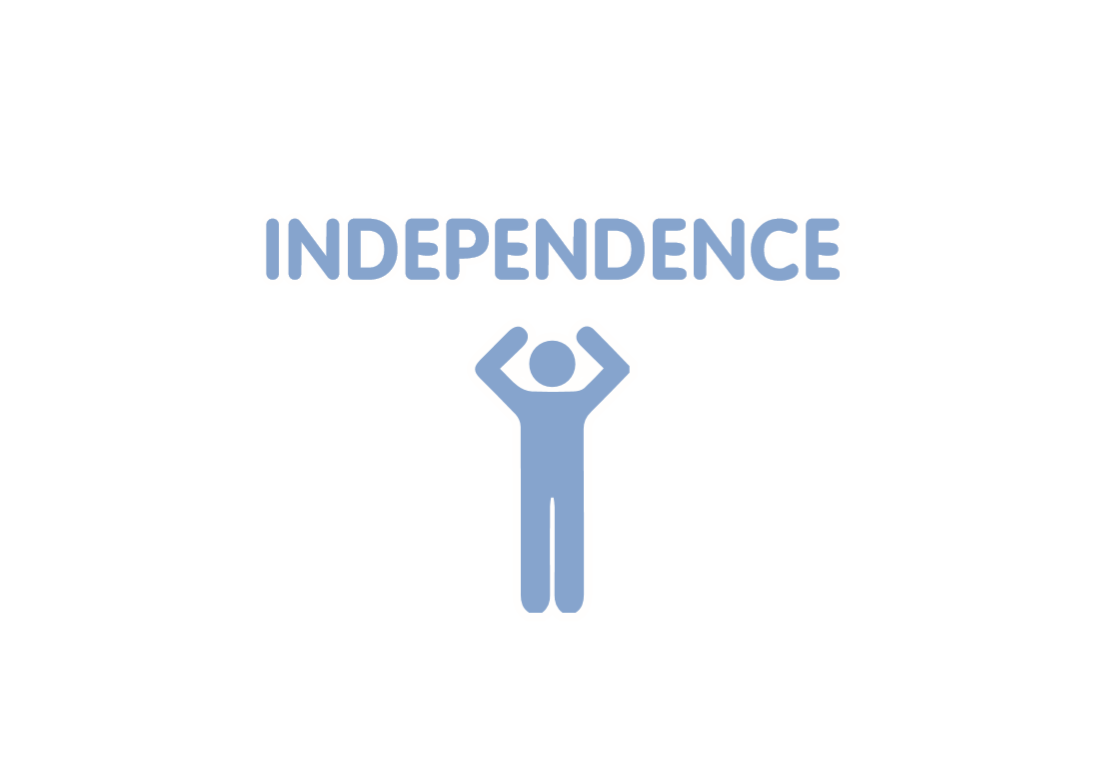 We are independent learners. Teachers plan excellent learning opportunities for us to develop confidence in key skills and to be ready for the next stage in our education. We are well-equipped to contribute successfully during teamwork activities.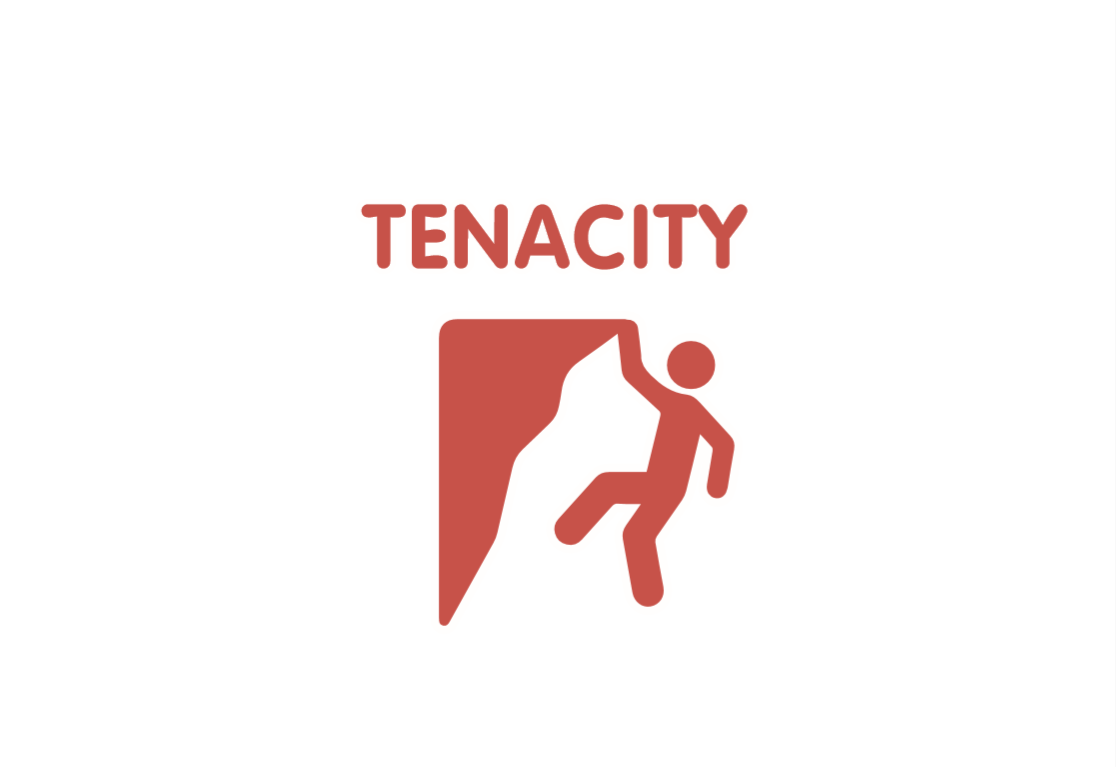 We are building resilience and 'growth mindset' by welcoming challenge, not giving up, learning from our mistakes and bouncing back well when faced with difficulties.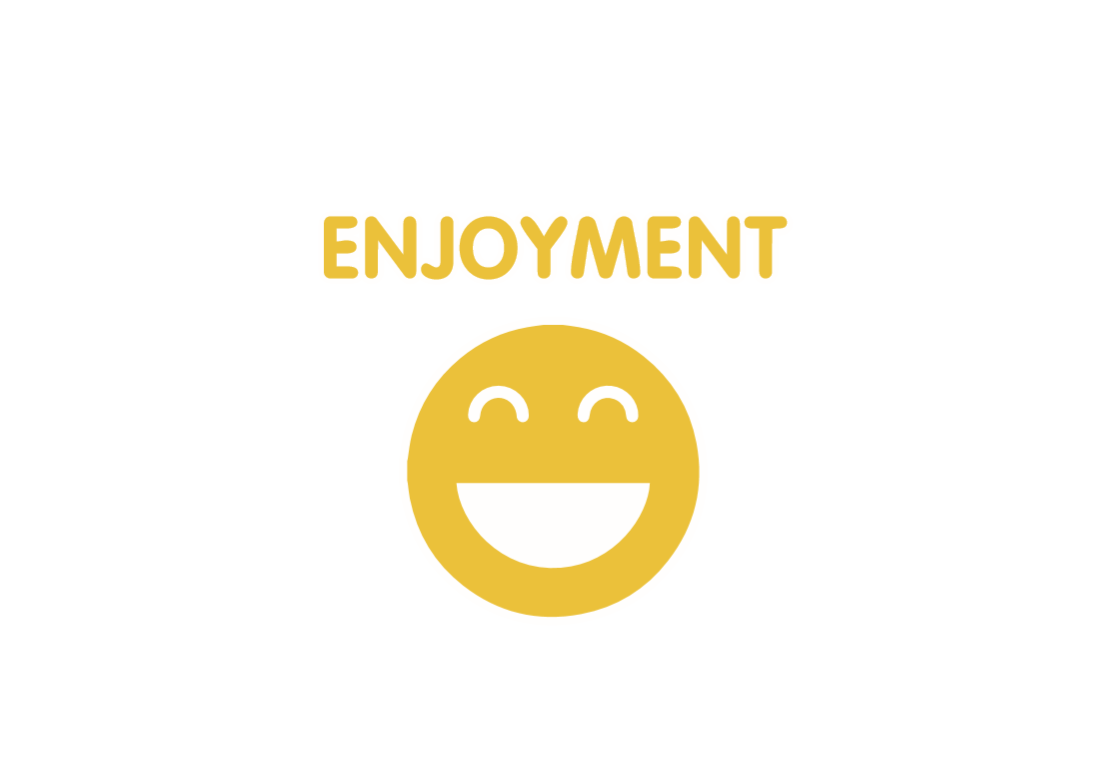 We enjoy our broad curriculum through well-structured lessons and engaging learning opportunities. We are excited to be at school, and we are proud to share and celebrate our talents.
OUR MULTI-ACADEMY TRUST PARTNERSHIPS