Parents considering sending their children to Bowling Green Academy should also visit our 'Admissions' page.
If you have a child who is due to start school in September 2021 and would like to find out more about our fantastic school, please do contact us: Tel 01422 374863 or email admin@bowlinggreenacademy.org.uk.
Please click here to view a recent presentation to families about starting school here in September 2021.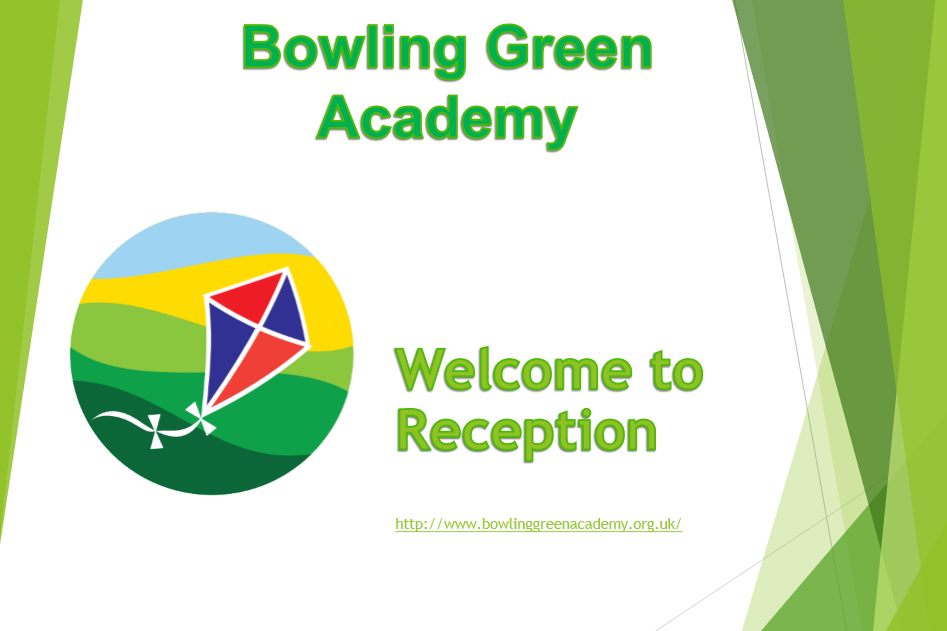 Morning:
Our school day starts at 8:45am for all children.
There is a 15 minute break for all children each morning at 10:30am (Ks1) and 10:45 (KS2).
Afternoon:
12:45pm – 15:15pm (Reception and Key Stage 1)
1:15pm – 15:15pm (Key Stage 2)
We hold assembly in the hall throughout the week, either as a whole school or in key stages. We celebrate children's achievements together every Friday.