Here at Bowling Green, the children use the internet on a regular basis as an integral part of their learning. In school, we have regular e-safety activities and assemblies to remind children of the importance of keeping themselves safe online. To help us remember the main principles of staying safe online, we use the 'SMART' rules: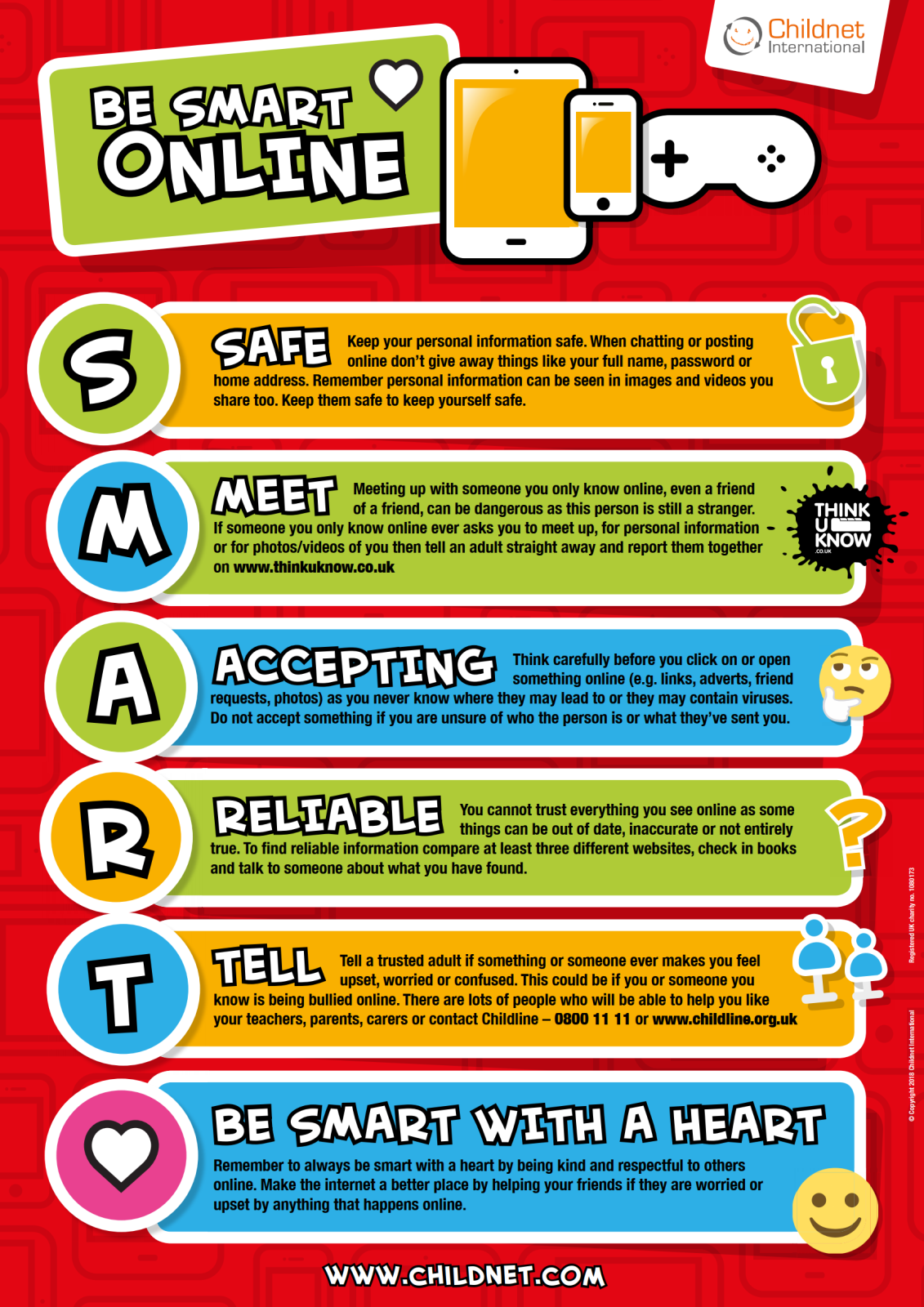 The 'Lets' Talk About Life Online' from ChildsNet and UK Safer Internet Centre is a fantastic starter page for any parents/carers who want to know more about keeping their child safe in a digital world, including 'key messages' to share and conversation starters.
The following policies are on our Trust website:
Keeping Children Safe In Education documentation
Calderdale School Child Protection Procedures 2019-20
Anti-Bullying Policy – 2020
Preventing Radicalisation Policy – April 2021
Protecting and Safeguarding Children – 2020
Safer Recruitment and Safeguarding Children – 2018
In school we use the 'Thinkuknow' website, which provides activities for children to help them understand the importance of staying safe online. There is also a section to guide parents. Click on the logo below to find out more.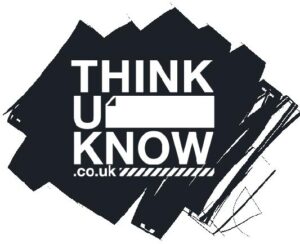 Our pupils are taught to remember that if they have any questions or worries about staying safe online, they should immediately speak to a trusted adult at home or at school.