Parents' and Teachers' Association (PTA)
Welcome to the Bowling Green Academy PTA!
We are a charity fundraising committee run by parents and staff. Our aim is to raise funds to supplement the school's funding and provide much needed resources and activities for our wonderful children.
We are an extremely welcoming group of people from our community school. We always welcome new people, new ideas and new volunteers.
What does it take to be involved?
You don't need:
Hours of free time
Special knowledge or skills
To help with every event
To commit yourself to anything
To come to many meetings – if you would just like to help at events your support would still be greatly appreciated!
You do need:
To be a mum, dad, grandparent, carer or friend of a child in school
Energy
Enthusiasm
A desire to get involved and do something positive for your child's school!
You can find out more about what is happening in school and make a real difference to all our children.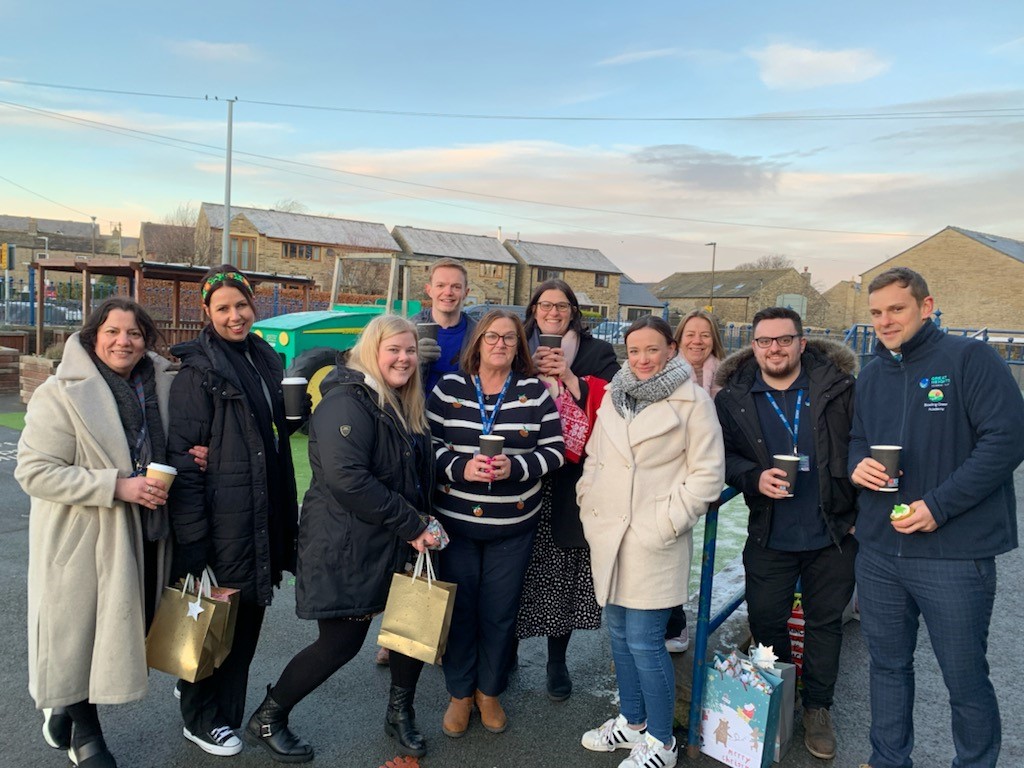 Staff enjoying the PTA hot chocolate sale!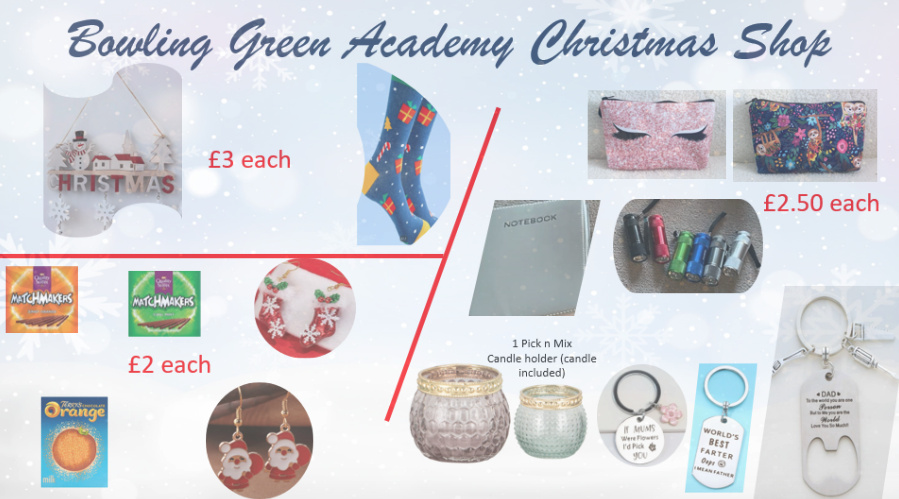 The PTA Secret Shop for children to purchase Christmas gifts.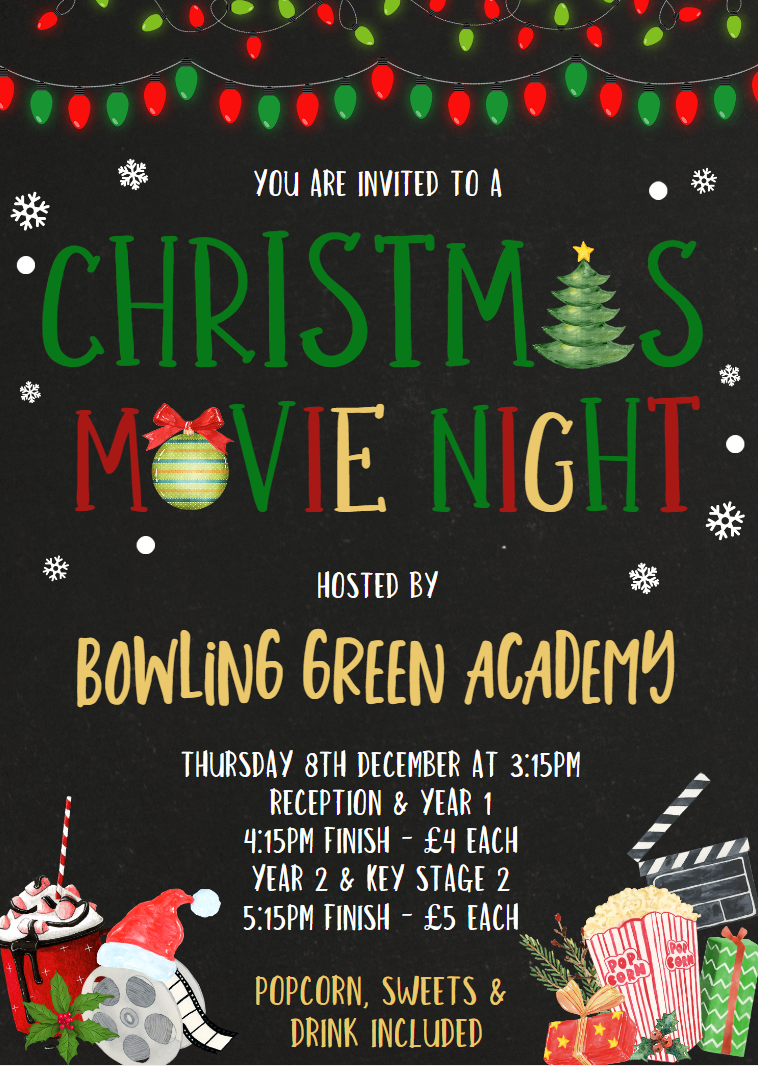 The Bowling Green Academy three-screen multiplex is open!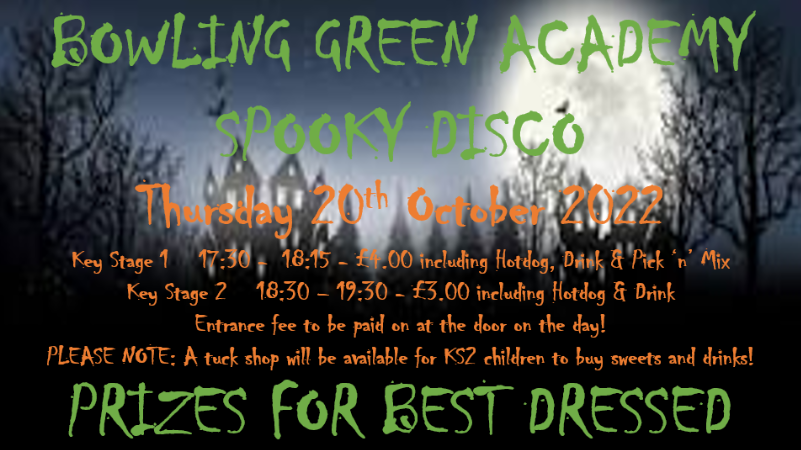 Pass the pumpkins and prizes for Best Dressed.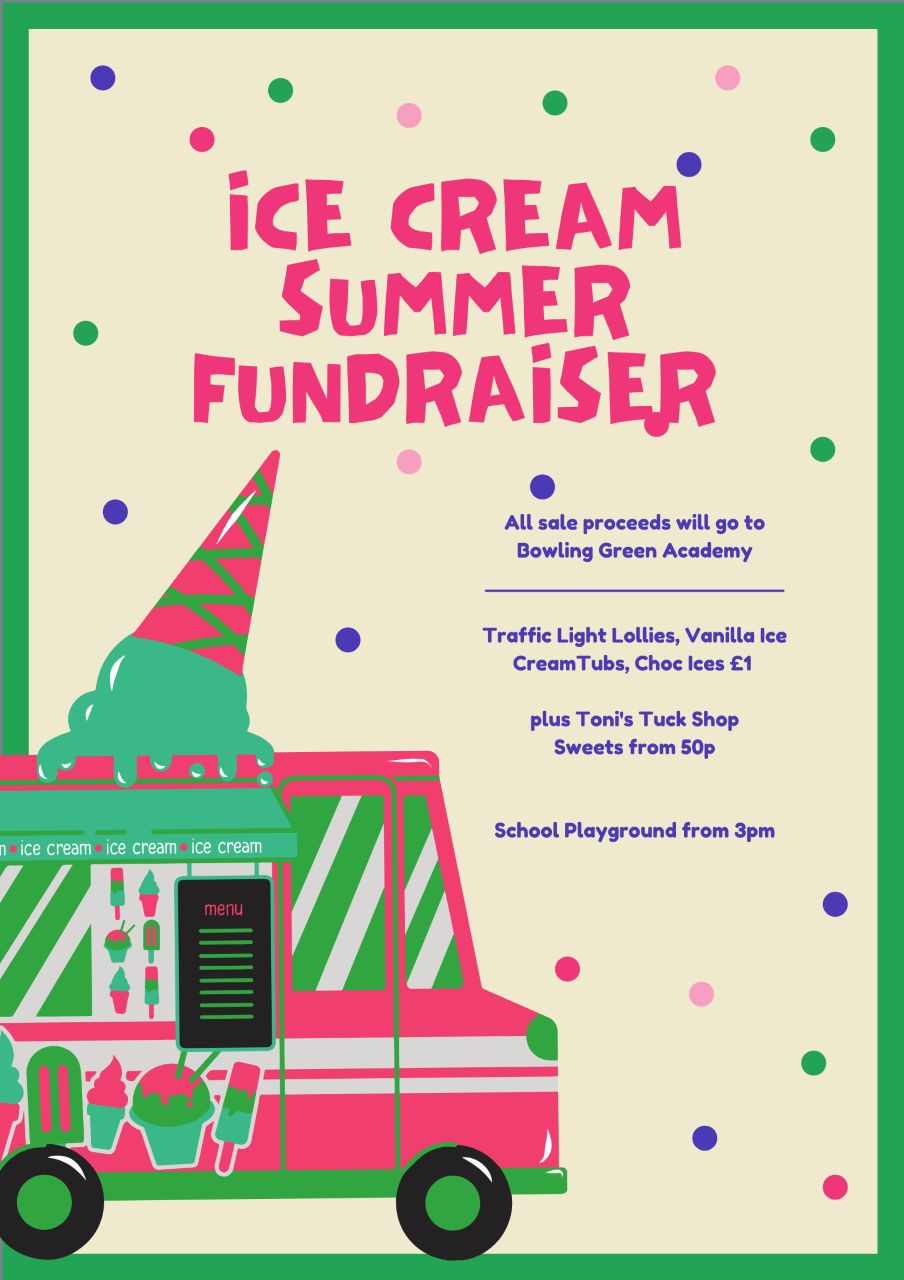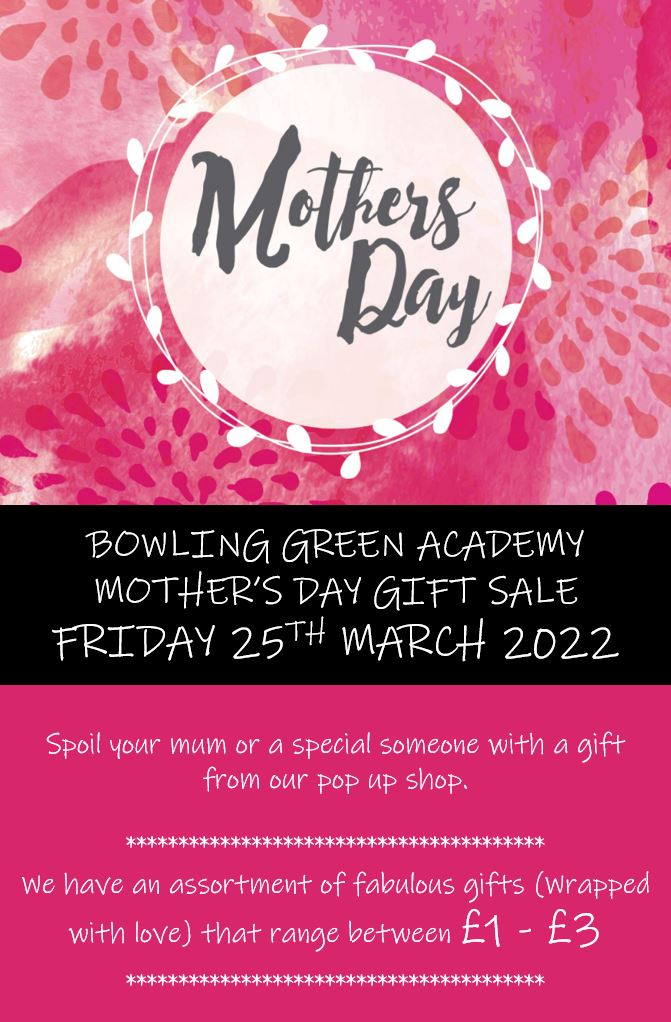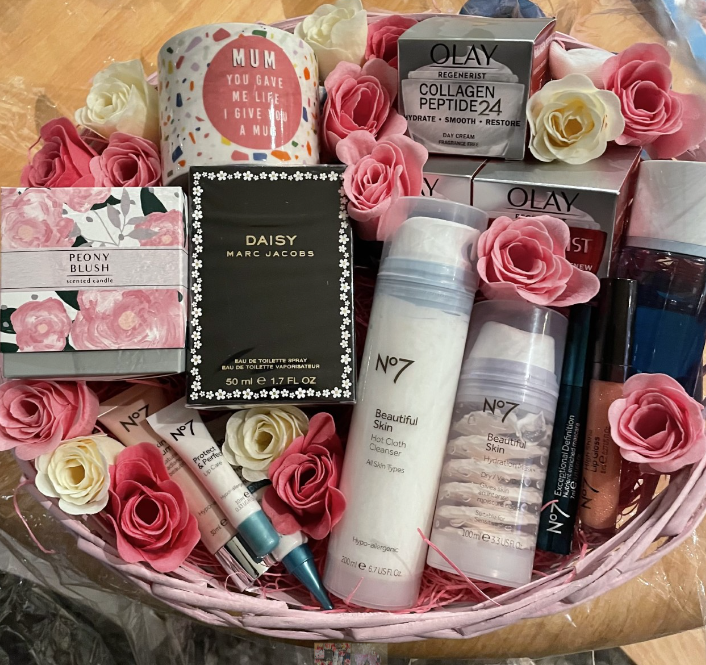 On this page, we'll showcase some brilliant events and fundraising ideas we have done recently. The first images is a calendar of our year (2023-24).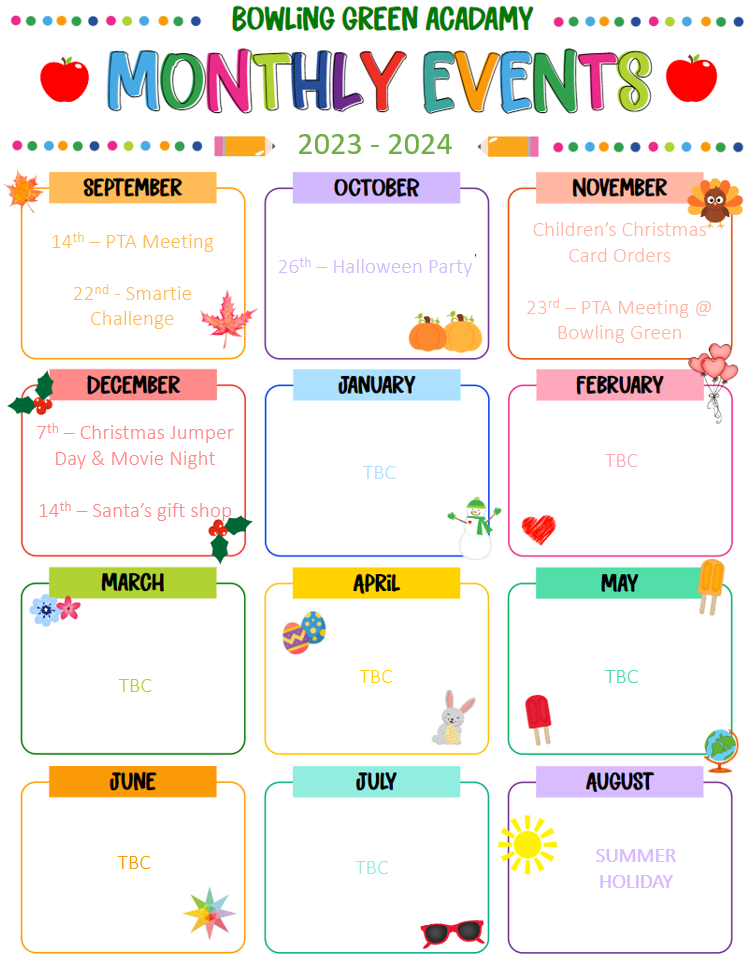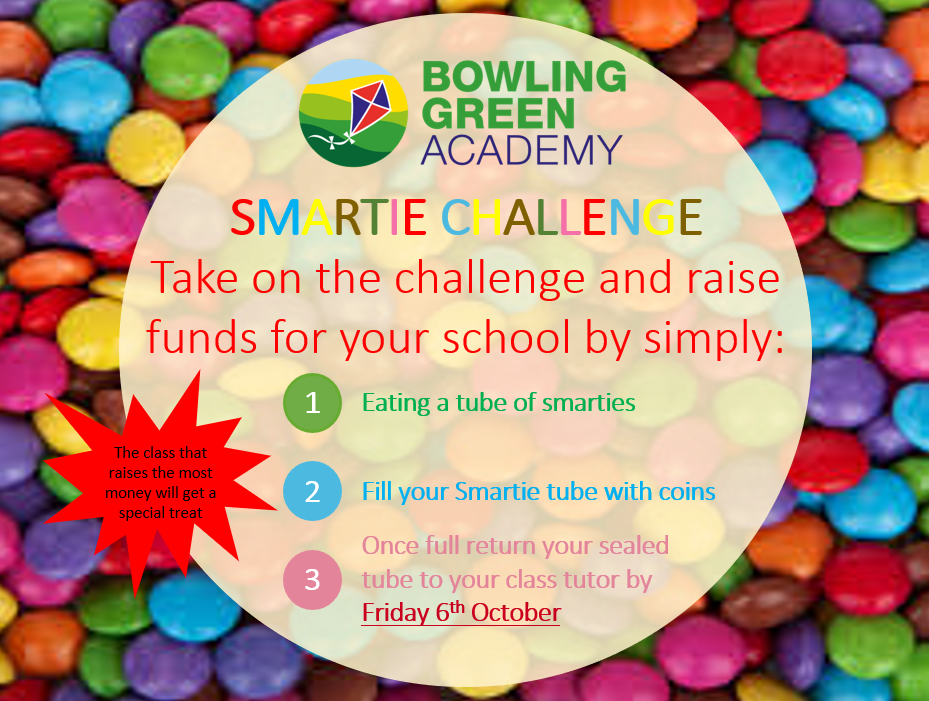 Yummy yummy – our Smarties Challenge!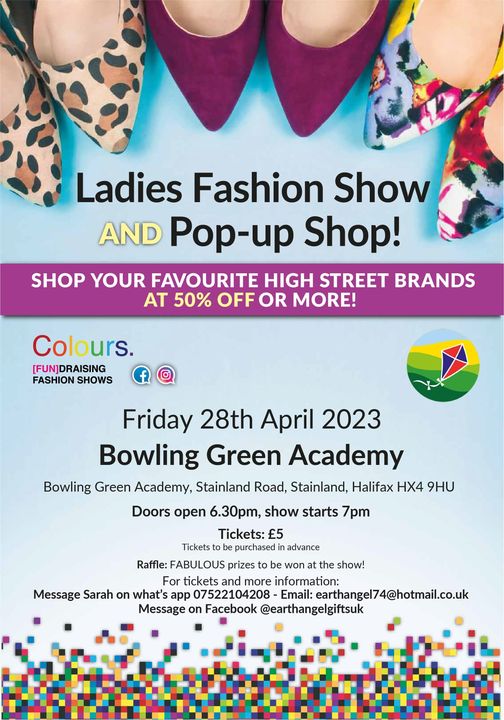 London Fashion Week… comes to Bowling Green!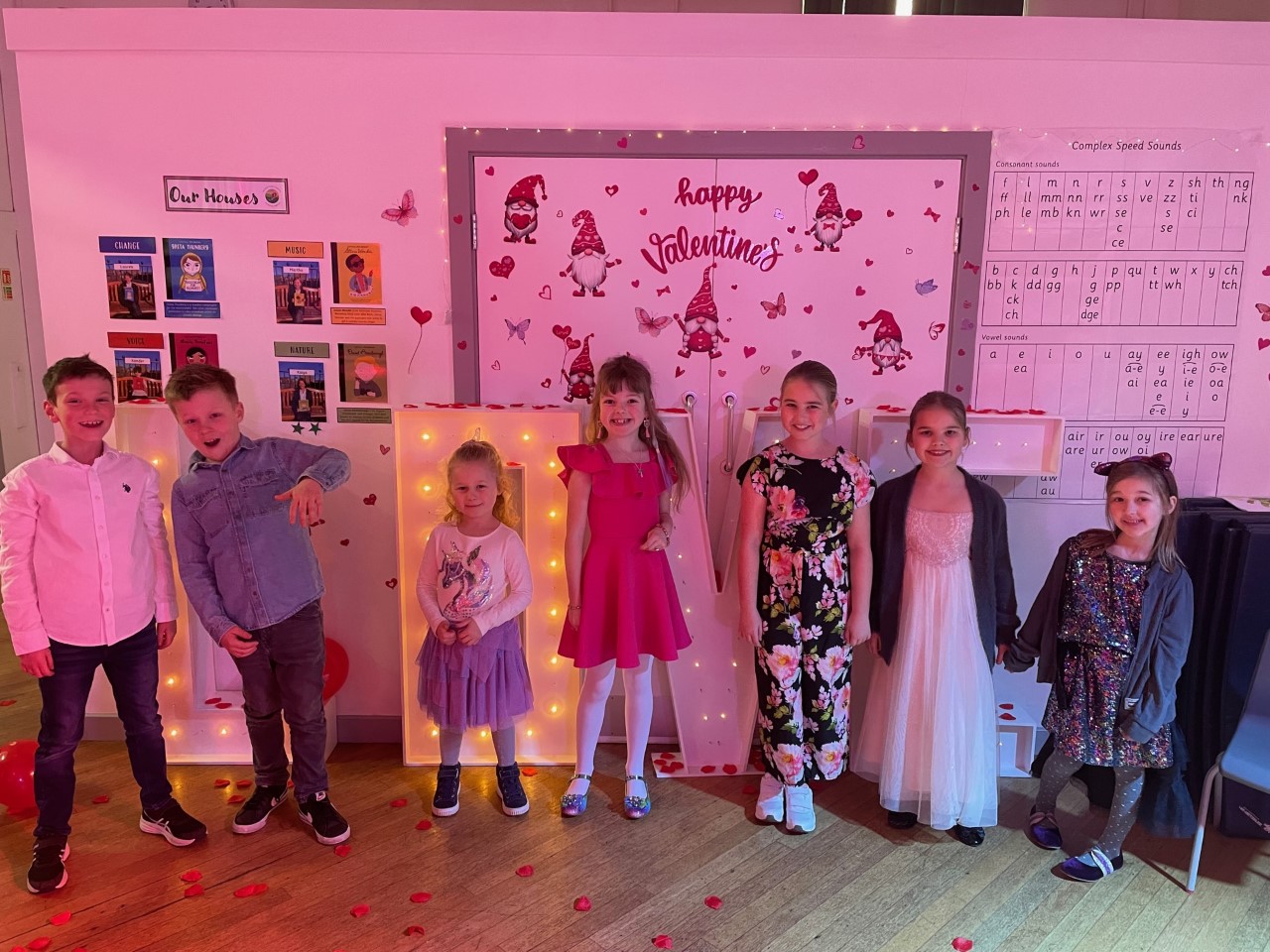 Our LOVEly Valentine's Disco!