Headteacher's Welcome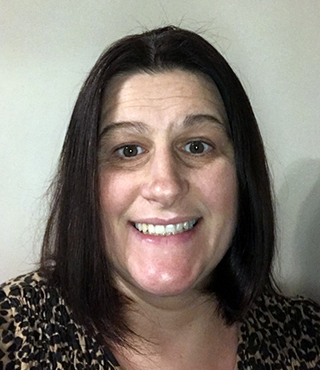 Mrs A Deighton
Acting Headteacher
I would like to warmly welcome you to Bowling Green Academy, where it is an absolute pleasure to work. This village school is at the very heart of the Stainland community and provides our children with a happy and caring environment, giving them the best possible start to their education.
Children are at the heart of every decision we make. We strive to ensure that our children are safe, happy, provided with exciting and relevant learning opportunities and then encouraged and supported to flourish. Each child is known individually by our dedicated members of staff, who work together within this inclusive environment that allows children to thrive both academically and personally.
Our exciting curriculum offers a wide range of opportunities which encourage each individual pupil to thrive; where key maths and English skills are embedded in order for children to be allowed to reach their full potential.
We work in partnership with parents and carers and very much value the support and contribution they make to school life. This allows the school to have a strong family ethos.
If you would like to know more about our school, please do contact us.
Our Academy Vision
To provide a safe and secure place to learn
To provide a caring and welcoming environment for all to work together
To encourage self-esteem, independence and emotional intelligence
To provide a variety of fun, stimulating, quality learning experiences which enable all learners to reach their full potential
To provide a balanced, broad and differentiated curriculum, which is equally accessible to all, and which encourages learners to develop knowledge, skills and understanding
To value and respect all, in our community and beyond
To encourage perseverance and a positive attitude to learning
To encourage healthy, safe life choices
To build strong effective relationships with all in our community
To create firm foundations for the future, as individuals and citizens.